WELCOME! THANK YOU FOR YOUR INTEREST IN OUR PRODUCTS.
---
INNOVA SUPPLY – FROM THE IDEA TO THE DELIVERY
Dynamic, experienced, technically highly qualified – the way we proofed ourselves on our main markets such as ice cream, dairy, delicatessen, confectionery, coffee roasting and pet food. We have made a good reputation for ourselves over the last couple of years with our international business partners.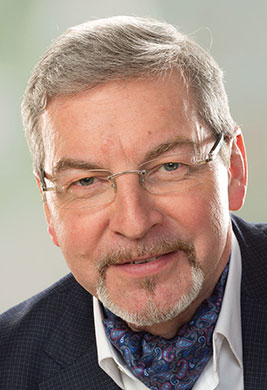 INNOVA SUPPLY & SERVICES GMBH is the right partner for you in respect with the development and production of food packaging no matter whether injection molded or thermoformed of plastic or paper raw materials.
We make the handling easy for our customers: From the idea, continued by the development and production throughout to the delivery to the final destination our customer has one contact person only accompanying him through all the processes. This kind of one-stop-shopping makes buying easier, reduces costs and gives a high grade of security. With our first class experience in packaging, filling technology and line efficiency we offer a complete package of products and services along with our " Alliance of Strategic Partners ". Long termed experienced employees carry responsibility that high quality raw materials only get into the production process. Close contact to our partners as well as personal controlling at their premises guarantees the use of best quality raw materials. As an international partner in product ideas, packagings, marketing and distribution HACCP and ISO 9000 as well as BRC certifications aren't just slogans, they are our basic prerequisites! As of our company size our thinking and behavior is determined by continuity, independence and sustainable growth. Competence and the will to permanent further development together with a high level of creativity make us a strong partner for our customers. Our employees being long termed experienced in national and international logistics guarantee alongside with our reliable partners in transport and shipping punctual delivery.